---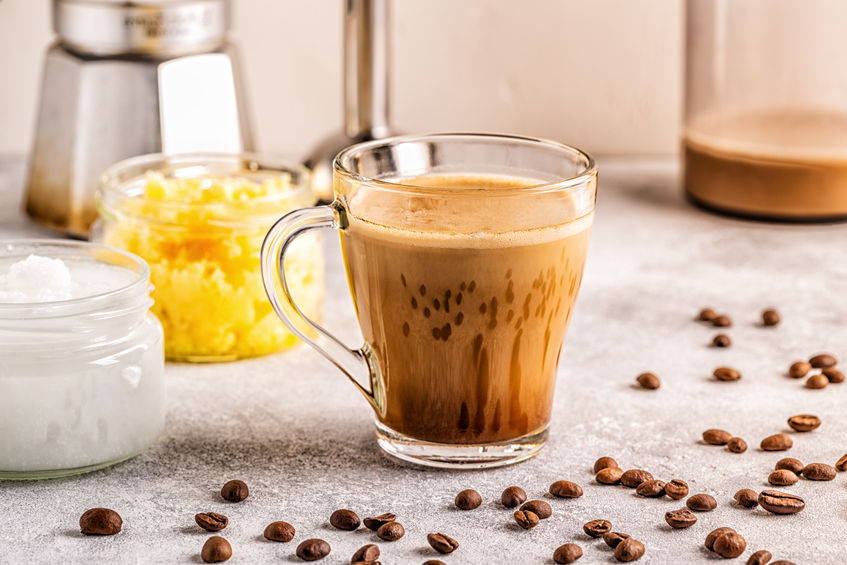 I wake up every morning and drink coffee. Always have and always will. I like my coffee black with nothing added. That is how my father drank it and so do I.
But many people like to add "things" to their coffee. I have no problem with that, as long as they are healthy. Read our blog for 5 Things You Should NEVER Add To Your Coffee.
So, how can we boost our love of coffee into a more healthful morning ritual that also increases wellness? Here are my top 7 healthy coffee additives that will have you rethink your basic black cup.
Aside from its highly sought out flavor, coffee has numerous health benefits. The additions above add even more potential goodness. When choosing a coffee, make sure you are purchasing a brand that is organic, mold-free, consciously sourced and processed properly. Cardiology Coffee fits that definition.
Don't forget to use pure water that removes toxic chemicals that can ruin your quality brew's flavor. We love the Pristine Hydro water filtration system.