A cardiologist with a passion
for great coffee!
Dr. Jack Wolfson D.O., FACC, is a board-certified cardiologist, #1 Amazon best- selling author, husband and father and the nation's #1 natural heart doctor. He is also passionate about great tasting coffee and the positive health impacts coffee has on the body.
For more than 2 decades, more than one million people have enjoyed the warmth, compassion and transformational power of Dr. Wolfson's natural heart health courses and events. He is the nation's #1 natural heart doctor.
He has been named as one of America's Top Functional Medicine Doctors and is a 5-time winner of the Natural Choice Awards. As a holistic doctor, Dr. Wolfson's work has been covered by more than 100 media outlets, including NBC, CNN, and the Washington Post. He is a natural cardiologist called upon by doctors and people travel from across the globe for his natural heart health treatment and advice.
His book about natural heart health was an Amazon #1 best-seller.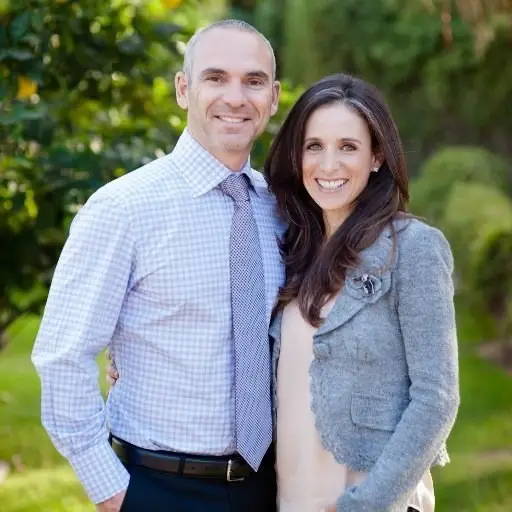 Dr. Wolfson and his wife Heather have four children and are committed to making the world a better place to live. Through their philanthropic efforts, they provide for those in need (including animal rights) and causes supporting natural health.