Coffee For Your Hair? Surprising Tips and Benefits
---
---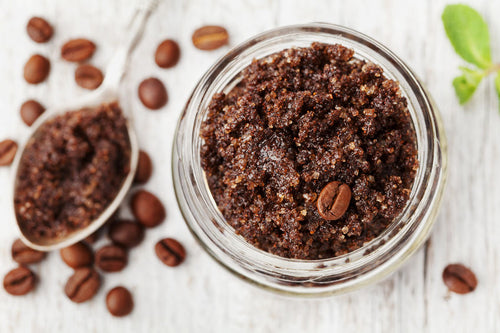 We have good news for all the coffee lovers out there!
If your morning typically starts with a cup or two of joe and you are looking for another reason to incorporate more coffee into your life, we have one that might surprise you...coffee is actually great for your hair.
Take a look at the potential benefits of using coffee on your hair and how to use it for best results.
A few precautions:
Never apply hot coffee to your hair or scalp. Always use cool coffee to avoid burns and damage. Also, take care if you have lighter colored hair, as the coffee may darken hair.
Just as with the coffee you drink, make sure the coffee you use cosmetically is organic, mold and toxin free and prepare it with quality water. Cardiology coffee is a great choice for both your morning cup and personal beauty needs.