Drink Your Decaf Coffee and Reap the Health Benefits Too!
---
---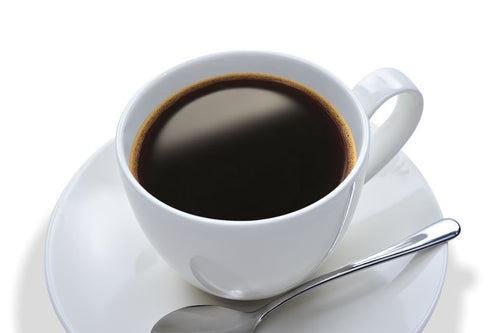 Do you love the taste of coffee but have trouble with the caffeine?  Perhaps you have been advised not to drink caffeine due to its impact on your sleep, a heart condition such as atrial fibrillation, pregnancy or other conditions.  Well, I have good news for you!  Decaf boasts many of the same fantastic benefits as regular coffee.  I am here to give decaffeinated coffee its rightful position back on a pedestal it was wrongly removed from by those that think caffeine is the "holy grail". 
For coffee to be considered decaffeinated 97% of the caffeine needs to be removed. This decaffeinating process takes place prior to roasting when the coffee beans are green. It is especially important to make sure that it is decaffeinated without chemical solvents.  To understand more about how Cardiology Coffee does it right, you can read, The Safest Way to Decaf. 
Coffee Benefits - Decaffeinated Too: 
Either way, if you choose decaf or regular, take some time to enjoy your morning cup of Cardiology Coffee. You deserve it! Also, make some great treats with other ingredients that support your health as well. See Spice Up Your Morning and Mocha Breakfast Chia Pudding.